Get ahead with EV
Mitie's experts in electric vehicle (EV) charge points, associated infrastructure and software solutions are helping leading organisations make the transition to an electric fleet.
Electrifying your organisation
We work with public and private sector organisations to support the transition to electric vehicles. We'll help you prepare your people for the switch to EV, reach sustainability goals that safeguard the planet, maximise the financial benefits of fleet transition and boost your brand.
Watch our video on electric fleets
With Mitie you'll never be better connected
As an Independent Connections Provider (ICP), we offer an end-to-end service for power connections through Rock Power Connections, a Mitie company. We design, build and install all power connections to make sure that you have the electrical supply you need, where and when you need it.
Contact us
Decarbonisation, Delivered
We make decarbonisation of your fleet simple. Through Mitie's Plan Zero approach, you'll reduce your carbon emissions, save costs and secure your energy supply.
Find out more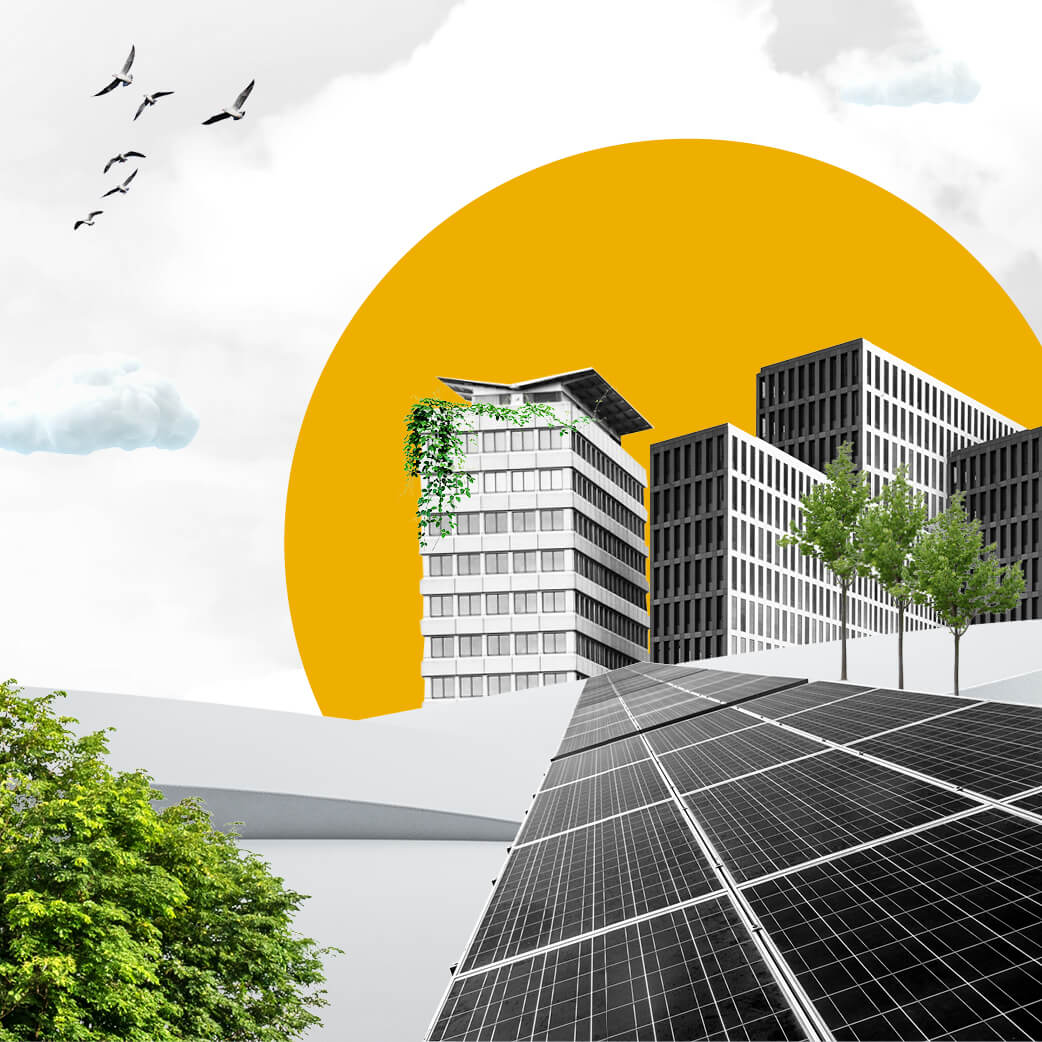 .
How can we help?
If you're looking for more information, need to talk to someone about an enquiry or want to chat about your service needs, then you've come to the right place.
Please fill in our short form and a member of our team will be in touch.
If you have a supplier enquiry, please visit our dedicated portal on www.mitiesuppliers.com